Little Stars, located in Sioux Falls, SD
Our certified, experienced staff offer the reliability you're looking for in a daycare. We want to help your little star develop their creativity and social skills.
Enroll Now

We encourage your child's curiosity and their need to move, by planning active learning experiences.
Our team is here to listen as well as enhance your children's communication skills.
We want you to feel like we are your extended family, knowing that you are dropping off your kids in a safe and friendly environment.
We have a variety of activities that your littles would love to get involved in.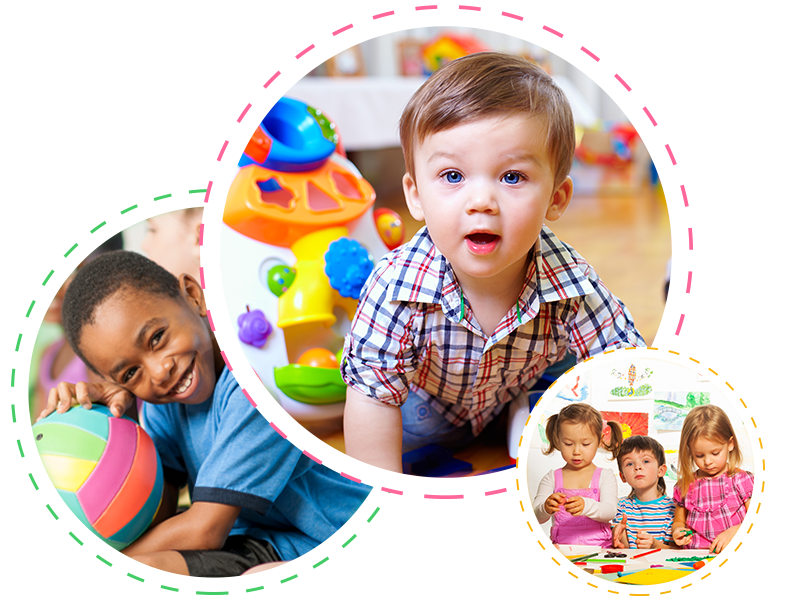 Our Daycare

At Little Stars, we offer a unique and friendly atmosphere for kids of all ages. We are dedicated to providing quality care for your children. Whether you're looking for afterschool care or someone to watch your little one while you are at work, our professionals can help with any situation you are in. Little Stars will send you photos or video of your child each day so you can be assured of their well-being while you're going about your day.
Learn More About Little Stars.